Company Cotexsa was founded primarily with an idea to provide wide range of bathroom and household products. Our main goal is to meet all customer demands, whether in terms of design, durability or product compliance.
You may find difficult when selecting the desired product, as you will come across a number of different manufactures, but that's why there's our knowledgeable team ready to help you. We are always looking for ways to improve the way we work and pass benefits straight onto our customers. Also, our experienced and dedicated team is always in search of new trends and designs.
Thanks to the experience gained through years we are able to place high quality products on the market with optimum price-quality ratio. We have become a high-end manufacturer primarily in the European market and beyond, with an annual production of 500,000 pieces and products distribution in over 20 countries.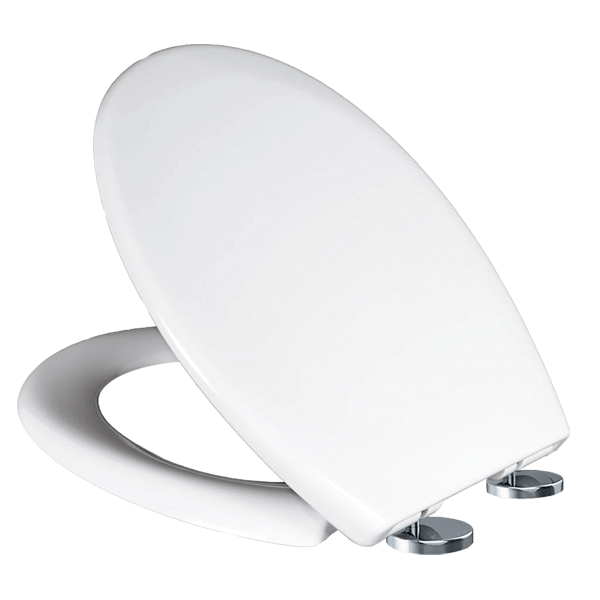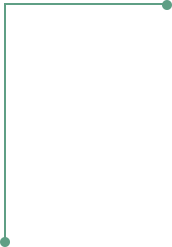 Antibacterial protection
Practical and simple maintnence

Adjustable hinges
Simple to mount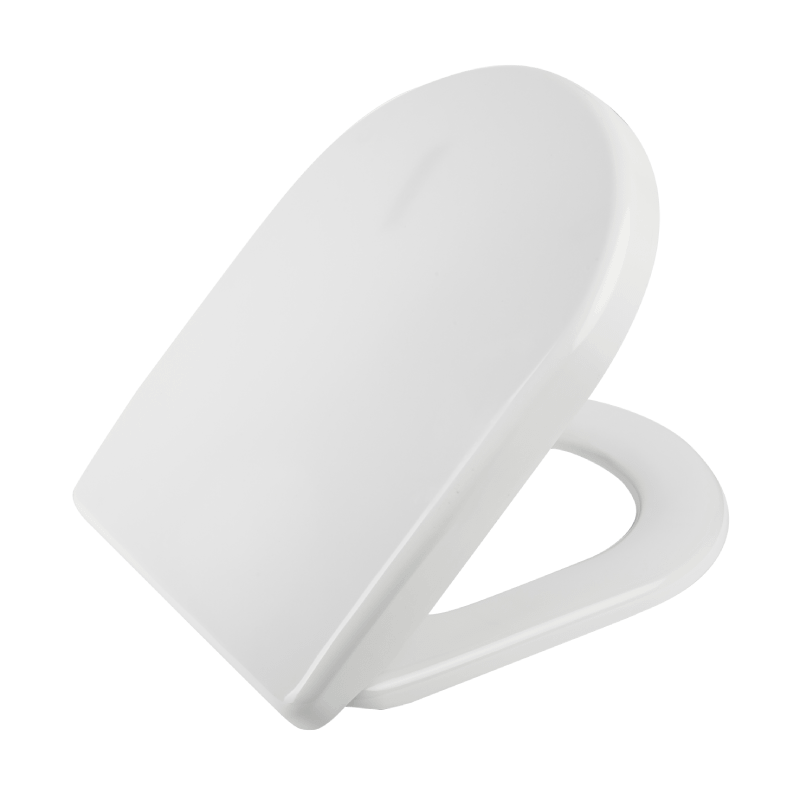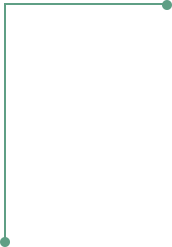 Duroplast
Especially enhanced scratch resistance

Different shapes and dimensions
Compatible with many different toilet seats
WHY CHOOSE OUR
TOILET SEATS

?
Under a single brand you will get all the necessary elements to equip your bathroom, kitchen and other rooms in your household.
Bathroom furnishing products – Shower curtains, bath mats, bathroom floor mats, toilet brushes, soap holders, tooth brush holders, soap dispensers, hooks, storage shelves, etc.
Products for the rest of the household – Cleaning cloths, bins, brushes, ironing boards, cloth drying stands, hangers, clothing organizers, shoe organizers, laundry baskets, ladders, boxes, etc.
Our production and the Cotexsa brand have been developed using extensive knowledge and, above all, understanding of the toilet seat industry.
We manage an adequately equipped production plant, which consists of hydraulic press machines, tools and machines for the production of supporting elements. We perform quality control, as an individual testing of each product, while continuously working on the new designs of toilet seats and new types of hinges.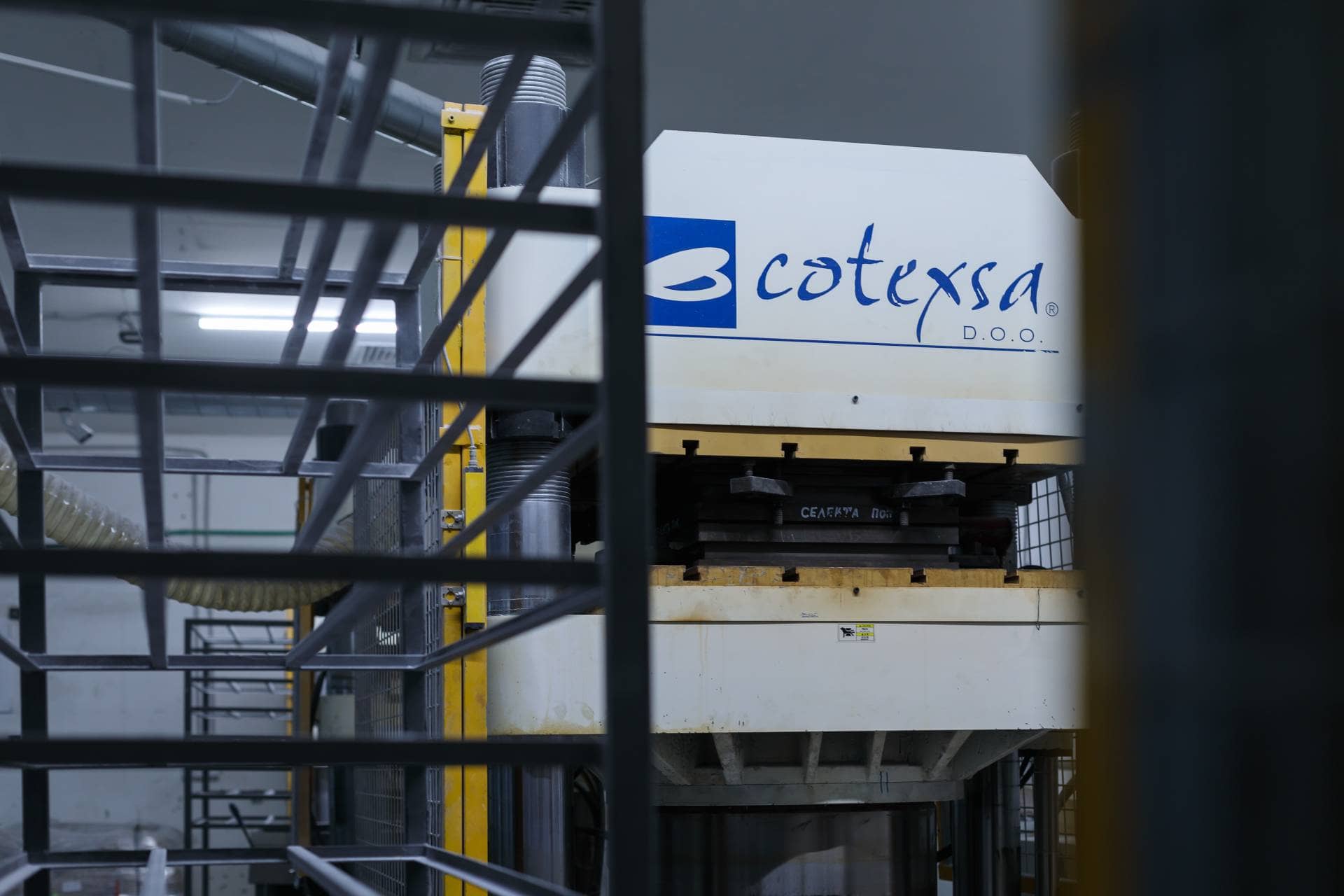 Delivery concept – In accordance with the needs of customers, organized according to their storage needs.
In the production department, we can meet individual requirements for product packaging and labeling.
Cotexsa has also included polypropylene toilet seats in its range – adequate and adaptable material, practical design, a good solution for wide use and affordable prices.
Polypropylene is a hard thermoplastic polymer. It is widely used due to its good physical and chemical properties that can be adjusted by adding different types of additives.
Polypropylene features – Moderate elasticity, good hardness, good resistance to material fatigue, resistance to chemicals and heat, etc.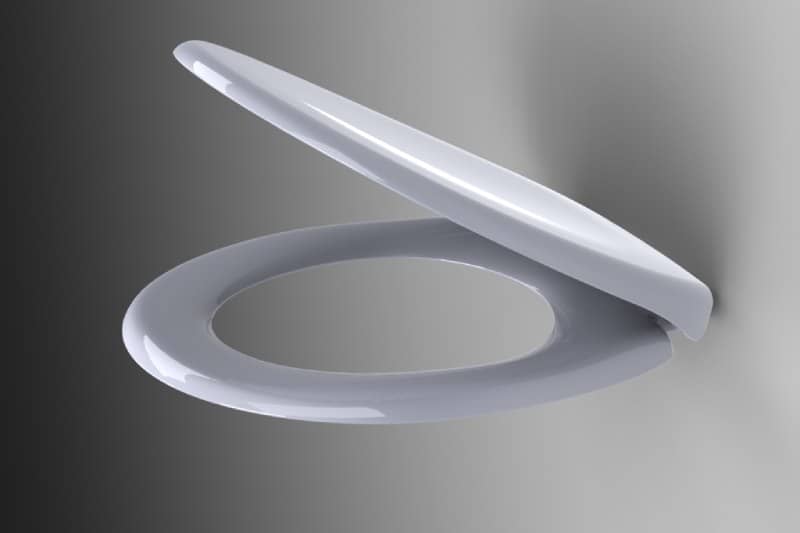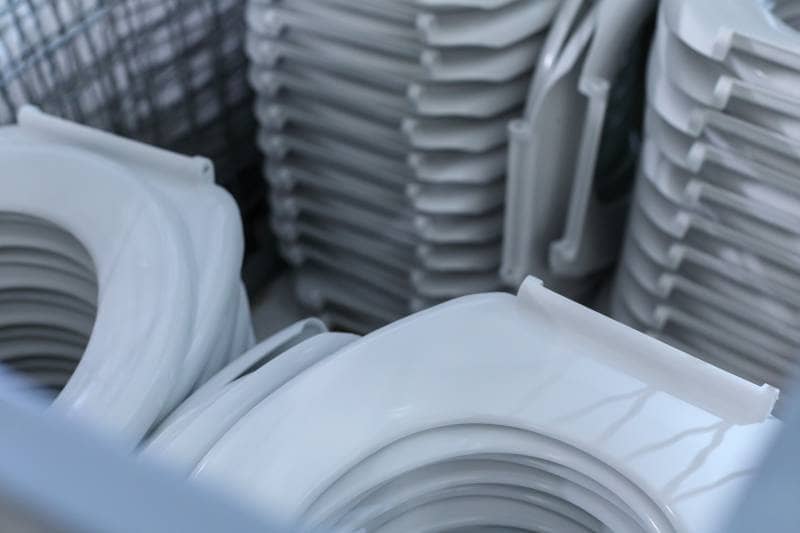 Sporstka 20, 22310 Šimanovc

Kamenjareva 63, Stara Pazova